Industry Changes in April 2020
March 2020 | By: Ian Sachs, CFP®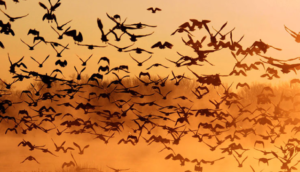 Prudential – an industry leader – announced yesterday that they are making major adjustments to their life insurance products effective April 13th, some of which include:
Suspending sales of 30-year term policies until June
8-12% rate increase on universal life policies
This is a direct response to today's "economic environment". The general expectation is that the industry will shortly follow suit. If life insurance is something that has been on your to-do list, now would be the time to review, adjust, increase, or extend your coverage. Our office number is 480.596.1525.