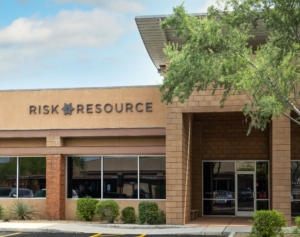 Risk Resource is a nationally recognized life insurance firm that specializes in business and estate planning. Driven by a deep-seated commitment to safeguard the financial well-being of our clients, we design and implement solutions to better prepare individuals, families, and businesses for the future.
Our purpose is to provide peace of mind through comprehensive life insurance and succession planning strategies. We do this by embracing a client-centric approach that prioritizes trust, transparency, and empathy. Every need is different, which is why we remain independent and represent the most reputable insurance companies. This gives us the flexibility and freedom to find the right solutions for each of our clients.
Based out of Scottsdale, Arizona since 1983, Risk Resource is a third-generation business with a track record of success serving thousands of families and business owners.
At Risk Resource, we are more than a business; we are a partner in securing your future. Our mission is to be the unwavering shield that protects your dreams and ambitions, no matter what life may bring.
Celebrating 40 years of tradition.
Ian Sachs, CFP®, CLU®, CHFC®
Ian Sachs is the President of Risk Resource, an Arizona-based life insurance firm celebrating its 40th year in business. Ian has nearly a decade of experience specializing in advanced life insurance solutions for business and estate planning. He is a Certified Financial Planner® and holds the Chartered Life Underwriter® and Chartered Financial Consultant® designations. Ian has a lifelong passion for helping people and adding value to the lives of others both personally and professionally.
Growing up in Scottsdale, Arizona, Ian takes pride in serving his community and is an active member of several philanthropic and charity organizations. He's an Active Member of the local children's fundraising organization, Scottsdale Saguaros, and currently serves as the President of Jewish National Fund's JNFuture.
Ian loves nothing more than spending time with his wife and three children while living each day to the fullest, striving to lead a life worth living.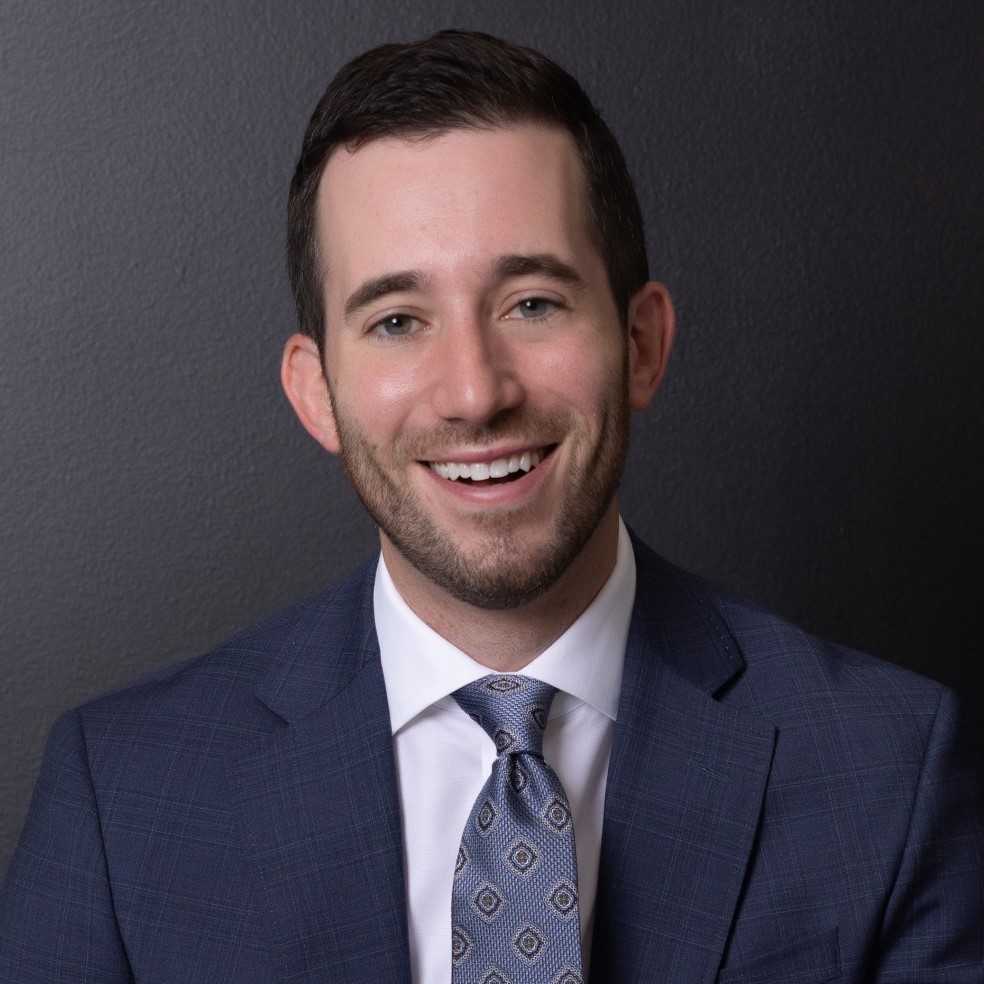 Ian Sachs
President
Risk Resource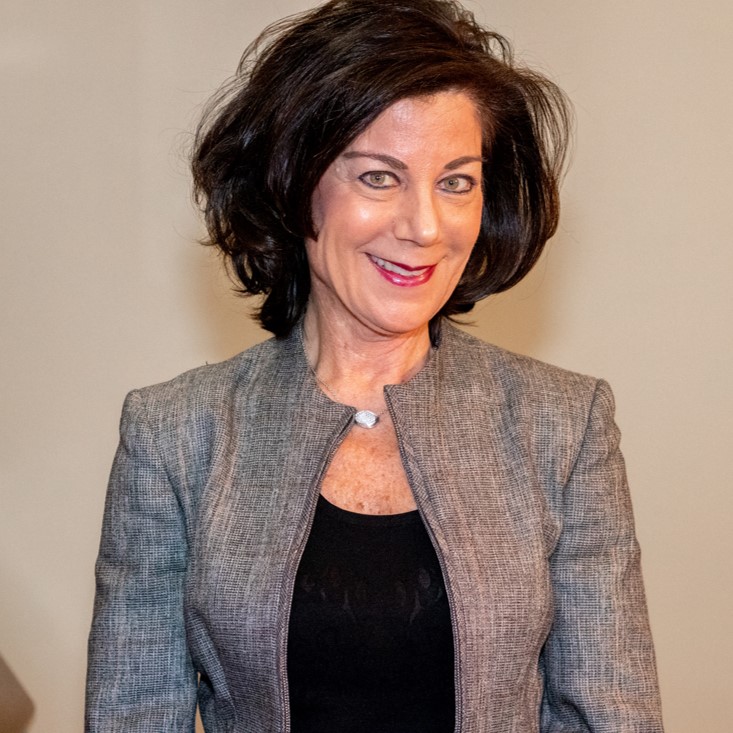 Dale Sachs
Insurance Specialist & Client Services
Risk Resource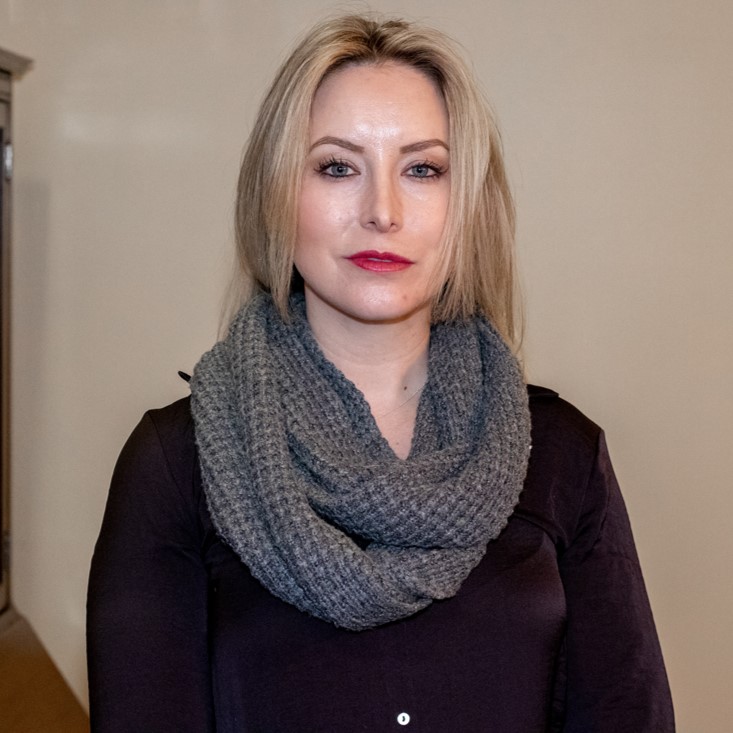 Britt Dillender
Underwriting & Client Services
Risk Resource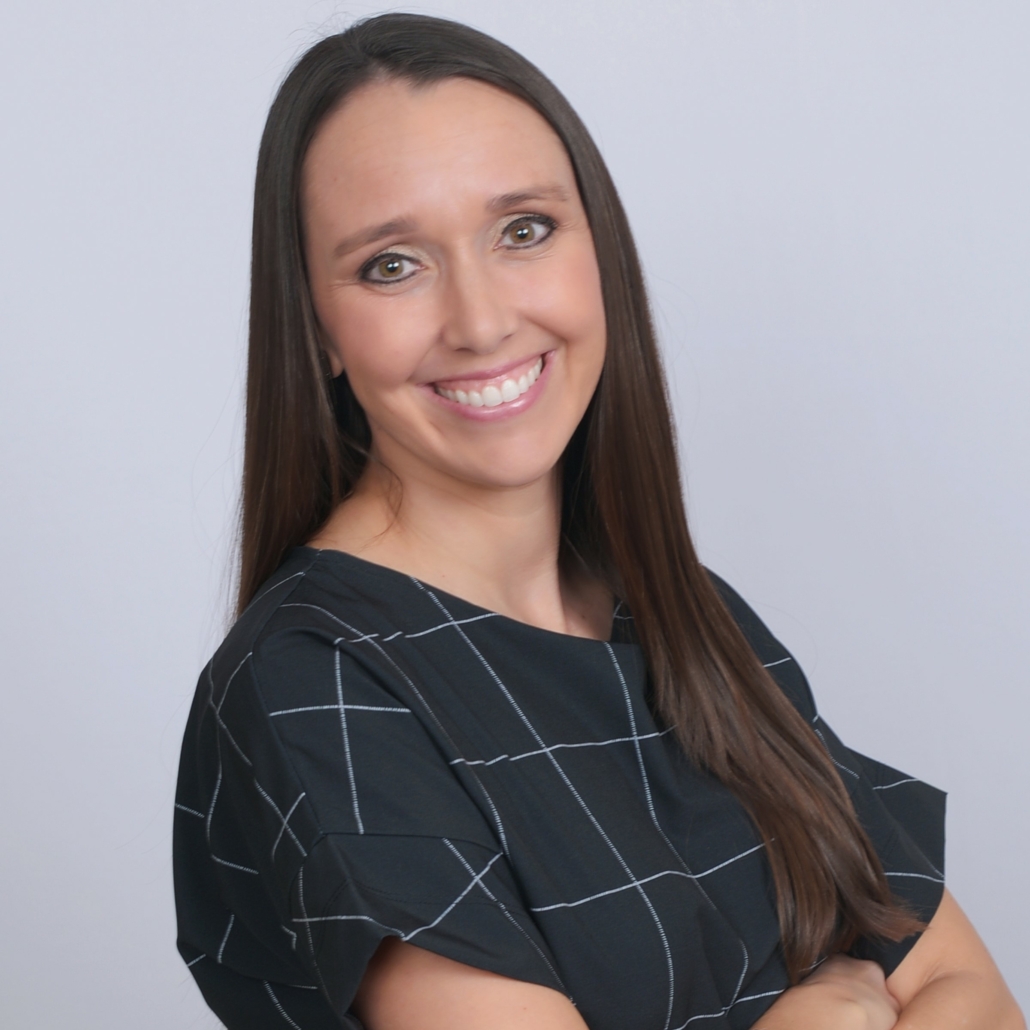 Lindsay Holm
Life Insurance Advisor
Risk Resource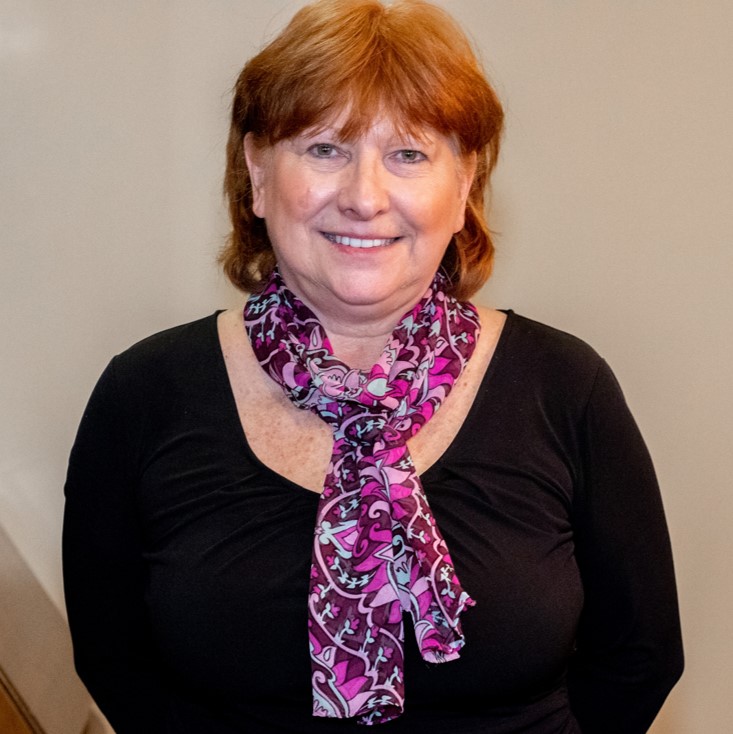 Ellen Lique
Client Services
Risk Resource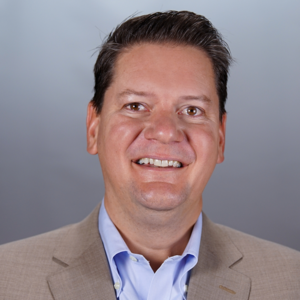 Jason Grover
Sr. Risk Management Consultant
Risk Resource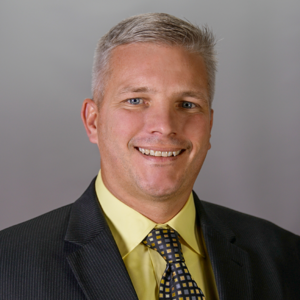 Matt Erpelding
Sr. Life Insurance Consultant
Risk Resource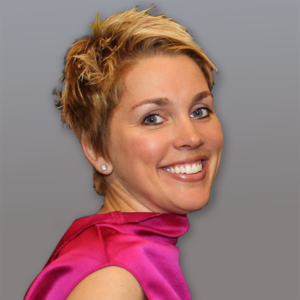 Amy Ash
Sr. Case Manager
Risk Resource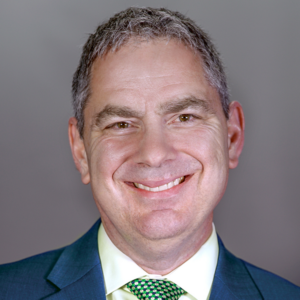 Steven Gates
Life Insurance Consultant
Risk Resource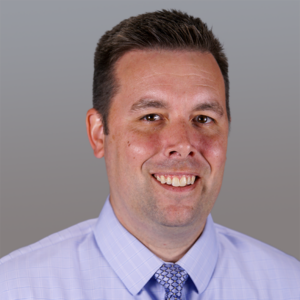 Jonathan Knowles
Life Insurance Consultant
Risk Resource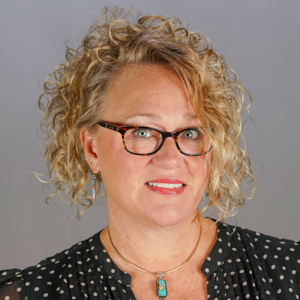 Robin Schuller
Retirement Income Consultant
Risk Resource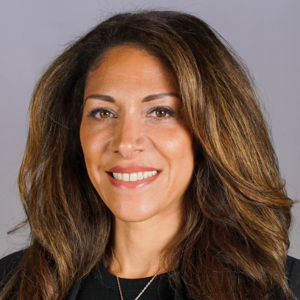 Desire Basharat
Retirement Income Consultant
Risk Resource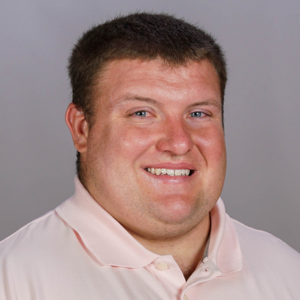 Brandon Crandel
Income Protection Consultant
Risk Resource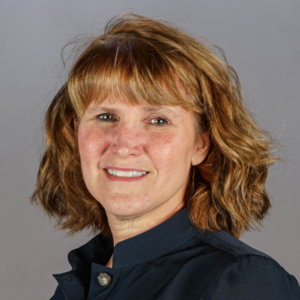 Kelly Dorfler
Income Protection Consultant
Risk Resource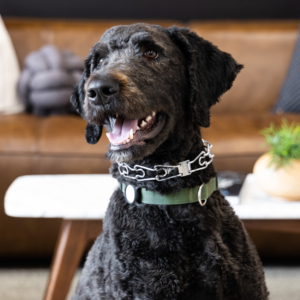 Sonny
Chief Companion
Risk Resource
Nathan S. Sachs, CLU, ChFC, CFBS, CTP
This is a tribute to our fearless leader, Nate Sachs.
Nate Sachs was the founder and owner of Blueprints For Tomorrow and Risk Resource. He had four decades of experience in succession, contingency, and key employee retention, and was also an author, credentialed national speaker, and adviser to over two thousand entrepreneurs. Nate's overall goal was to get business owners to work on their business instead of in their business.
In 1983, Nate moved to Phoenix, Arizona founded Risk Resource in Scottsdale which specializes in working with closely held businesses. His company has built a network of successful clients who have created an invaluable strategic partnership with Blueprints For Tomorrow.
Being an Indianapolis, Indiana native, Nate graduated from Indiana University with a degree in finance and was president of the Alpha Epsilon Pi fraternity. He went on to receive the Chartered Life Underwriting Designation from American College in Bryn Mawr, Pennsylvanian in 1985, the Chartered Financial Consultant designation in 1987, and the Certified Business Specialist designation in 1995. In 2014, Nate became a Certified Transition Planner with the Transition Planning Institute in Boston, MA.
With passion, Nate frequently lectured across the country to business owners on various topics, having spoken to over 500 organizations. He has published over 200 articles and is a sought-after expert resource for publications about strategic business planning and exit strategies. Out of 150 speakers in their first year speaking for Vistage International, Nate received the Speaker of the Year award and to date, delivers 75-100 presentations a year.
—
For more information about Nate's story:
Phoenix Business Journal: Longtime Scottsdale businessman Nate Sachs loses battle with cancer
For more information about Nate's life and career:
A Tribute to Nate Sachs
For more information about the future of our company:
'Blueprints For Tomorrow' is Rebranding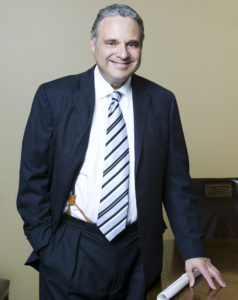 Nathan S. Sachs
Founder
Risk Resource