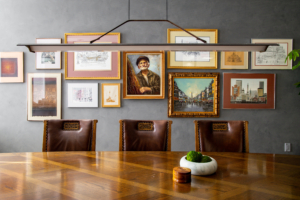 Risk Resource is a nationally recognized financial services company that specializes in risk management and succession planning. We design and implement financial solutions to better prepare individuals and businesses for the future.
Based out of Scottsdale, Arizona since 1983, Risk Resource is a third-generation business. Our integrity, creativity, and partnering approach has led to the long-term success and protection of thousands of families across the country.
Celebrating 40 years of tradition.
Ian Sachs, CFP®, CLU®, ChFC®
Ian Sachs is the President of Risk Resource. He is responsible for overseeing the company's risk management and succession planning while also ensuring the overall success of new and existing clients.
Guided by the example of his late Father, Nate Sachs, and a lifelong passion for helping people and adding value to the lives of others, Ian proudly joined the family business shortly after graduating from Indiana University in 2012. Since then, he has fully immersed himself into the world of insurance and financial planning under the guidance of Nate's four-decades of experience. Ian is a Certified Financial Planner® and holds the Chartered Life Underwriter® and Chartered Financial Consultant® designations.
Growing up in Scottsdale, Arizona, Ian takes pride in serving his community and is an active member of several philanthropic and community organizations. When he's not at the office, Ian works with a variety of local children's fundraising organizations through the Scottsdale Saguaros (formerly known as Scottsdale 20-30 Club) and is on the board of the Jewish National Fund. Ian enjoys spending time with his family and friends, reading and watching Science Fiction movies.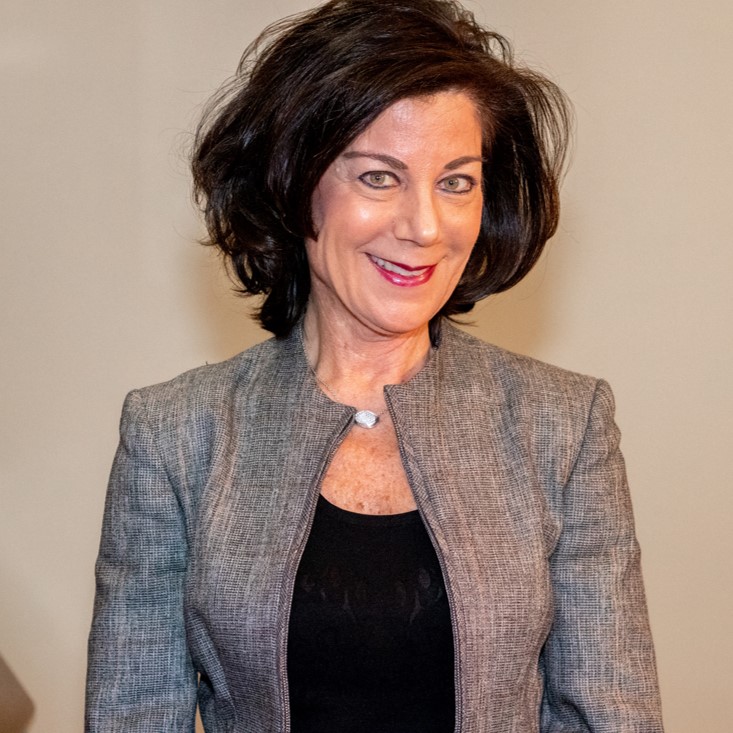 Dale Sachs
Director of Operations
Risk Resource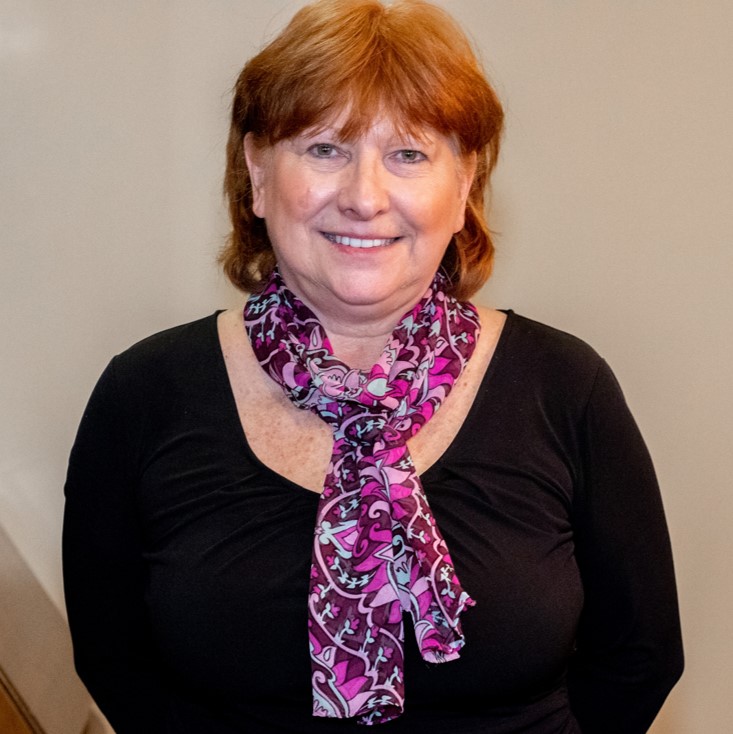 Ellen Lique
Director of Client Services
Risk Resource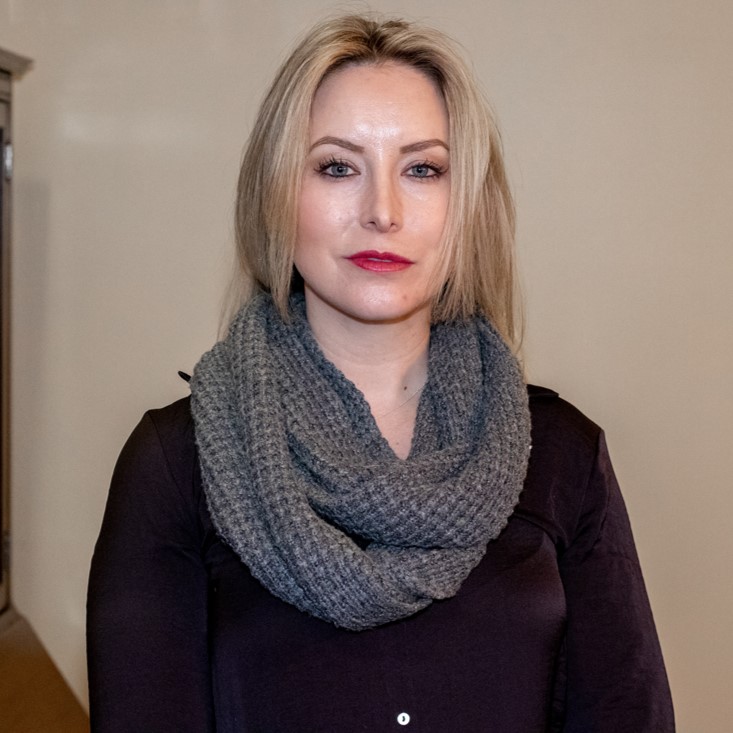 Britt Dillender
Director of Business Development
Risk Resource
Nathan S. Sachs, CLU, ChFC, CFBS, CTP
This is a tribute to our fearless leader, Nate Sachs.
Nate Sachs was the founder and owner of Blueprints For Tomorrow and Risk Resource. He had four decades of experience in succession, contingency, and key employee retention, and was also an author, credentialed national speaker, and adviser to over two thousand entrepreneurs. Nate's overall goal was to get business owners to work on their business instead of in their business.
In 1983, Nate moved to Phoenix, Arizona founded Risk Resource in Scottsdale which specializes in working with closely held businesses. His company has built a network of successful clients who have created an invaluable strategic partnership with Blueprints For Tomorrow.
Being an Indianapolis, Indiana native, Nate graduated from Indiana University with a degree in finance and was president of the Alpha Epsilon Pi fraternity. He went on to receive the Chartered Life Underwriting Designation from American College in Bryn Mawr, Pennsylvanian in 1985, the Chartered Financial Consultant designation in 1987, and the Certified Business Specialist designation in 1995. In 2014, Nate became a Certified Transition Planner with the Transition Planning Institute in Boston, MA.
With passion, Nate frequently lectured across the country to business owners on various topics, having spoken to over 500 organizations. He has published over 200 articles and is a sought-after expert resource for publications about strategic business planning and exit strategies. Out of 150 speakers in their first year speaking for Vistage International, Nate received the Speaker of the Year award and to date, delivers 75-100 presentations a year.
—
For more information about Nate's story:
Phoenix Business Journal: Longtime Scottsdale businessman Nate Sachs loses battle with cancer
For more information about Nate's life and career:
A Tribute to Nate Sachs
For more information about the future of our company:
'Blueprints For Tomorrow' is Rebranding
Nathan S. Sachs, CLU, ChFC, CFBS, CTP