February 2020 | By: Ian Sachs, CFP®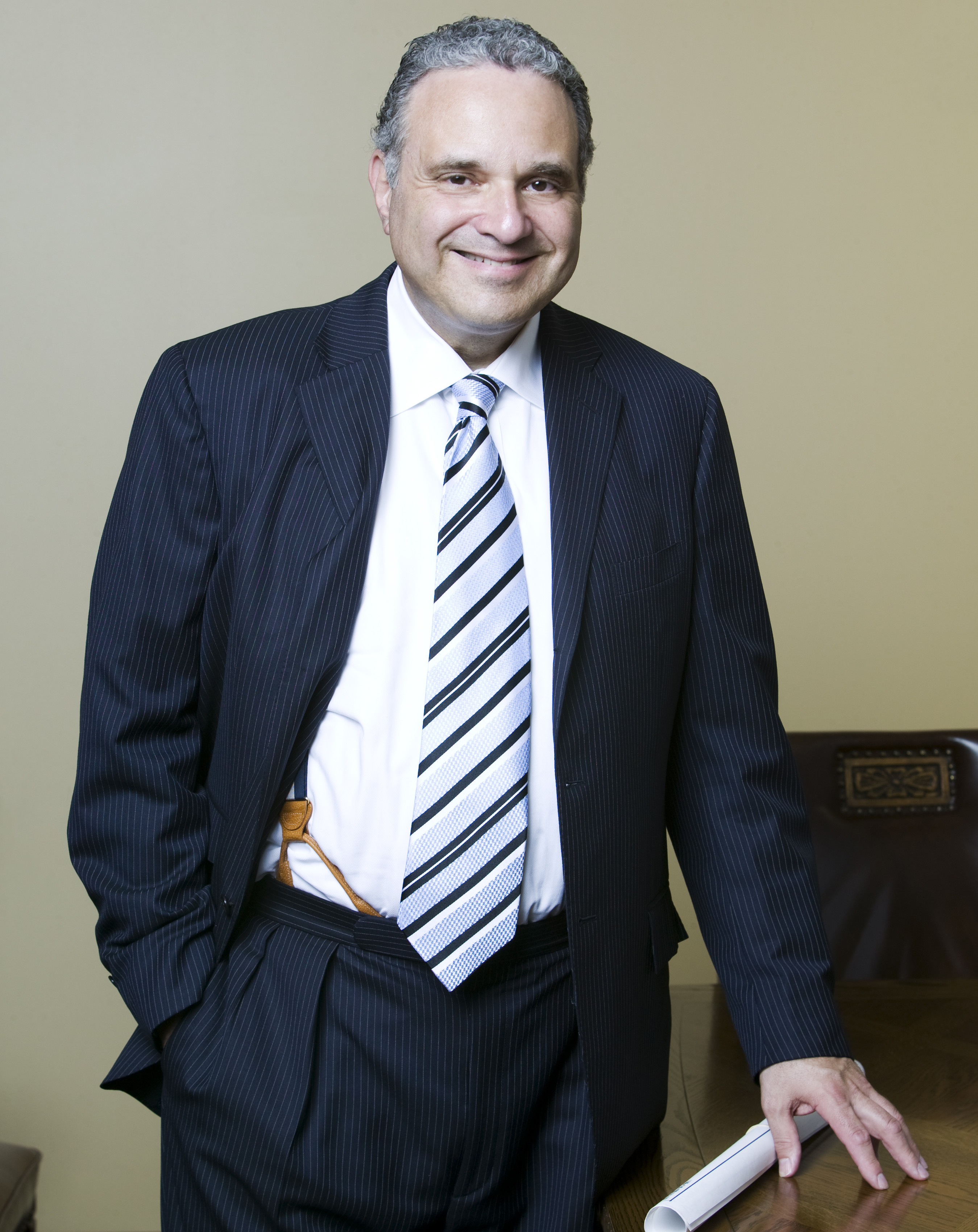 A native of Indianapolis, Indiana, Nate graduated from Indiana University with a degree in finance and served as president of the Alpha Epsilon Pi fraternity. He began his career in the financial services industry as an insurance advisor at MassMutual in 1977. In 1983, Nate moved to Scottsdale, Arizona, and founded The Sachs Group, which later became Risk Resource, a nationally recognized financial services company. He went on to receive the Chartered Life Underwriting Designation from American College in Bryn Mawr, Pennsylvanian in 1985, the Chartered Financial Consultant designation in 1987, and the Certified Business Specialist designation in 1995. In 2014, Nate became a Certified Transition Planner with the Transition Planning Institute in Boston, Massachusetts.
Nate was one of the first advisors in the country to establish an independent insurance business which allowed him to provide the broadest and most comprehensive solutions to his clients. Today, Risk Resource is a nationally recognized company that has insured the financial security of thousands of clients around the world. The company's product offerings include life insurance, disability insurance, long-term care, critical illness, and annuities.
In parallel with Risk Resource, Nate also created Blueprints For Tomorrow, a customized program to help business owners be better prepared for the unexpected. Throughout his 40 years of experience in the financial services industry, Nate, alongside his wife and business partner, Dale, built Blueprints For Tomorrow predicated on getting business owners to work on their business, not just in their business. Nate was passionate about empowering his clients to take action. His unique approach helped business owners recognize the three most unforeseen risks of owning and operating a business: death and/or serious illness, losing key employees or what he coined "Keep for Lifers", and escaping the retirement tax-trap. Protecting the business means protecting the families that depend on the business. We are proud to say that we have successfully implemented contingency, succession, transition, and exit plans for over 3,000 business owners.
He always believed and preached, "It takes a lifetime to build a business and only a moment for it all to fall apart." This belief is the very reason that Nate hired me, his son, in 2015 to work alongside him as his business partner. I was tasked with not only helping to grow the business, but to also become his future successor.
In May of 2018, Nate began to show physical symptoms of cancer which ultimately lead to a very serious diagnosis. 2 ½ years prior, he had an encapsulated malignant tumor and kidney removed and was told he was cancer free. To our shock and devastation, the cancer was never really gone.
Nate passed away peacefully on November 12, 2019 after a courageous battle with cancer. The world lost a brilliant, charitable, honest, and beloved man who would do anything for his family, friends, and clients. Nate was a wonderful husband, son, father, grandfather, and friend to so many. As a professional, he was an accredited author, national speaker, and trusted adviser to thousands of individuals. Nate also fully embraced his faith. He knew no boundaries as he embarked on his spiritual and religious journey 25 years ago, seeking a deeper connection to his Jewish identity.
My Dad had many mottos growing up. He would frequently tell my three brothers and I that, "Once a job has begun do it right until it's done. Whether the job is big or small do it right or not at all." This was the theme of his life, and he embodied it in everything that he did. He woke up every day with immense drive, determination, and limitless energy to be a wonderful family man and trusted advisor.
I would be remiss if I didn't mention his explosive charisma. He made everyone feel like they were the most important person in the world and cared so much for those around him. I will always cherish the 5 years that I worked alongside my Dad. As his son and business partner, I'm incredibly proud of all that he accomplished and stood for.
We appreciate all the outpouring of support and stories that everyone has shared. The common thread in all the memories is how people will never forget what Nate did for them. Giving to charity (i.e. tzedakah) was part of his DNA. He didn't just provide monetary support, although he gave generously to countless causes, organizations, and individuals, but he was also devoted to being physically and emotionally present for others when they needed support. Nate never wanted accolades or public acknowledgement for his generosity, he truly cared for others. He never diminished the value of the struggles or challenges that those around him were facing and would always say, "Everyone's problem is a big deal."
Alongside my Mom (Dale) and our team – who has been with us for over 11 years – our clients and partners can expect to receive the same dedicated, comprehensive, and thoughtful approach that embodied Nate's business and essence for over 40 years. We are dedicated to carrying on the legacy of integrity and exceptional client service set by our founder, Nate Sachs.
—
For more information about Nate's story, please click here:
Phoenix Business Journal: Longtime Scottsdale businessman Nate Sachs loses battle with cancer
For more information about the future of our company, please click here:
'Blueprints For Tomorrow' is Rebranding