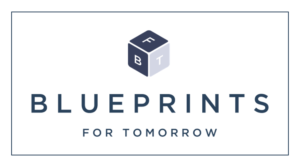 Our proprietary Blueprints For Tomorrow™ program is designed to work directly with closely held businesses to create customized strategies and solutions that covers contingency, succession, exit, and transition planning. Based on four decades of experience working with over 3,000 business owners and their families across the country, we developed our three unique Blueprint programs.
The Programs helps business owners: prepare for the unexpected, retain and attract key-employees, and retire independently from the business.
We provide all of the necessary materials, including specimen documents, coordination with attorneys, accountants, trust officers, and other necessary professionals, executed by our team. Planning is conducted in 30-minute planning sessions and can take place at the client's office, our office in Scottsdale, or virtually.
1. Preparing For The Unexpected™
The Preparing For The Unexpected™ Blueprint is designed specifically for business owners whose unexpected death or serious illness would have a significant impact on their business and the lives that depend on it.
We prepare business owners for an unexpected tragedy by designing and implementing a comprehensive Blueprint that provides the action steps and accountability needed to protect the business. Our founder, Nate Sachs, a cancer survivor himself, understands the importance of this work because he has lived it.
2. Retaining The "Keep For Lifers"™
A key employee is someone you rely on, whose skills and business knowledge may be hard to replace. Often, daily operations as well as the future of your business can depend on these key employees. Do you know that it typically costs 150% – 250% of a key employee's salary to replace them?
This is why it's important to protect your business with incentives that encourage your best employees to stay long-term, allowing you more freedom to focus on business growth.
3. Escaping The Business Owner's Retirement Trap™
If you're like most business owners, you tend to put all of your money back into the business. In fact, 75% of all closely held business owners' net worth is their business. Relying on your business to be your sole source of retirement income is like putting all of your eggs in one basket.
The business owner's retirement trap can be compared to a 3-legged stool. The 1st leg represents what you do when you no longer own your business and realize you have nowhere to go every day. The 2nd leg represents how you live in an after-tax world when you can no longer use the company checkbook as your own. The 3rd leg represents how you live on taxable income in an ever-increasing taxable environment. Learn how to escape the business owner's retirement trap.
If you plan to use your business to fund your retirement, consider that 95% of the time, it does not work. It is imperative to have a retirement plan in place that is not solely dependent on your business.
__
Click here to get access to wealth-building concepts. This Blueprint helps business owners prepare for retirement.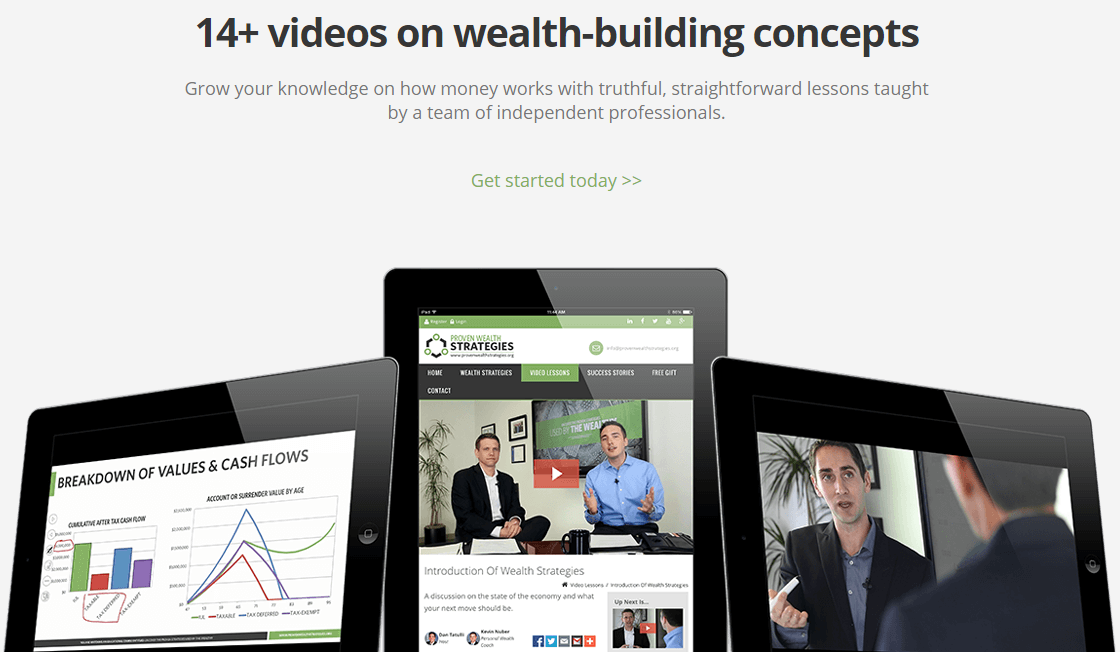 Local: 480.596.1525
Toll-free: 800.845.9091