Risk Resource specializes in all types of life insurance and is licensed in over 25 states. With over 40 years of experience, we represent 100+ insurance companies allowing us to select the most competitive rates from the highest rated insurance carriers in the industry. Risk Resource handles the insurance of individuals, families, and businesses alike.
Understanding the need for life insurance and what plan is best for you becomes more meaningful and insightful when working directly with real, genuine agents over the phone or in a face-to-face meeting. No only do we want to help you find the right life insurance product, but we want to be here to answer your questions and provide continual service through the duration of your policy.
We invite you to get a free term life insurance quote so that you can see what options are available. Give us a call and together we will determine what product meets your needs. If you are looking for permanent life insurance, please call us – these products require a little more information to process a quote. We look forward to hearing from you and welcome the opportunity to serve you.
Our focused approach begins with getting to know you and understanding your needs so that we can find the right coverage that works best for you. Permanent life insurance can be part of a very strategic plan, especially when wealth accumulation is an objective. Schedule a meeting or give us a call to speak with one of our agents. It's risk-free.
Local: 480.596.1525
Toll-free: 800.845.9091
We Represent 100+ Carriers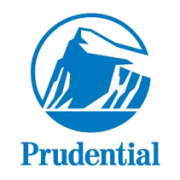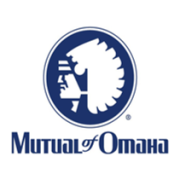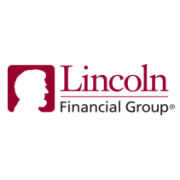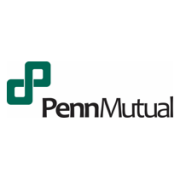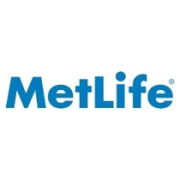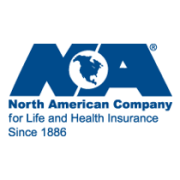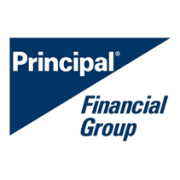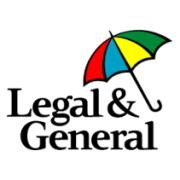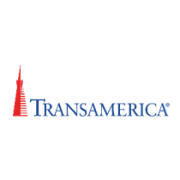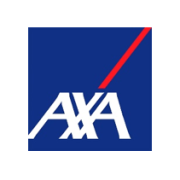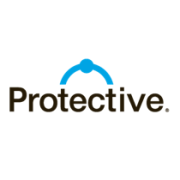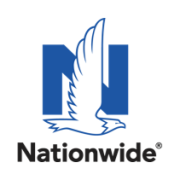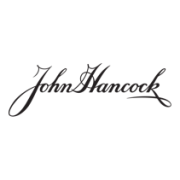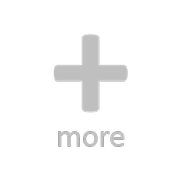 Overview of Life Insurance
Life insurance is an important part of financial planning.  It is a unique asset that can help eliminate some of life's most perplexing financial problems.
Benefits of Life Insurance
Family protection

Pay off a home mortgage

Pay off loans

Create an estate
Other Uses for Life Insurance
College fund for children

Accelerated death benefit

Supplement retirement

Replace a charitable gift
Survivor Benefit Needs
Income needs

Household living expenses

Education expenses

Lump sum needs
Term Life Insurance
Term life insurance provides pure insurance coverage for a limited amount of time. The term of a policy is typically set for 10, 15, 20 or 30 years. Policy provisions and riders such as renewable, convertible, and accelerated death benefits can be added to a basic term life policy.
Permanent Life Insurance
Permanent life insurance includes whole life, variable, universal, and indexed universal policies and are typically designed to provide long-term financial benefits. Permanent life insurance policies vary in different ways, but unlike term life insurance, permanent life insurance has the ability to build cash value.